Mangostin+ Breakout Gel Ingredients
Active Ingredients

Alpha-magostin, Camillia Sinensis Leaf extract, Centella asiatica, Beta-glucan, Zinc PCA
Full List

Water, Garcinia Mangostana Peel Extract, Camellia Sinensis Leaf Extract, Thymus Vulgaris Extract, Origanum Vulgare Extract, Ethoxydiglycol, Glyceryl Stearate SE, Butylene Glycol, Zinc PCA, Hydroxyethylcellulose, Sodium Acetate, Cellulose, Cetearyl Alcohol, Ceteareth-20, Chlorhexidine Digluconate, Phenoxyethanol, Ethylhexylglycerin, Allantoin
Mangosteen Peel Extract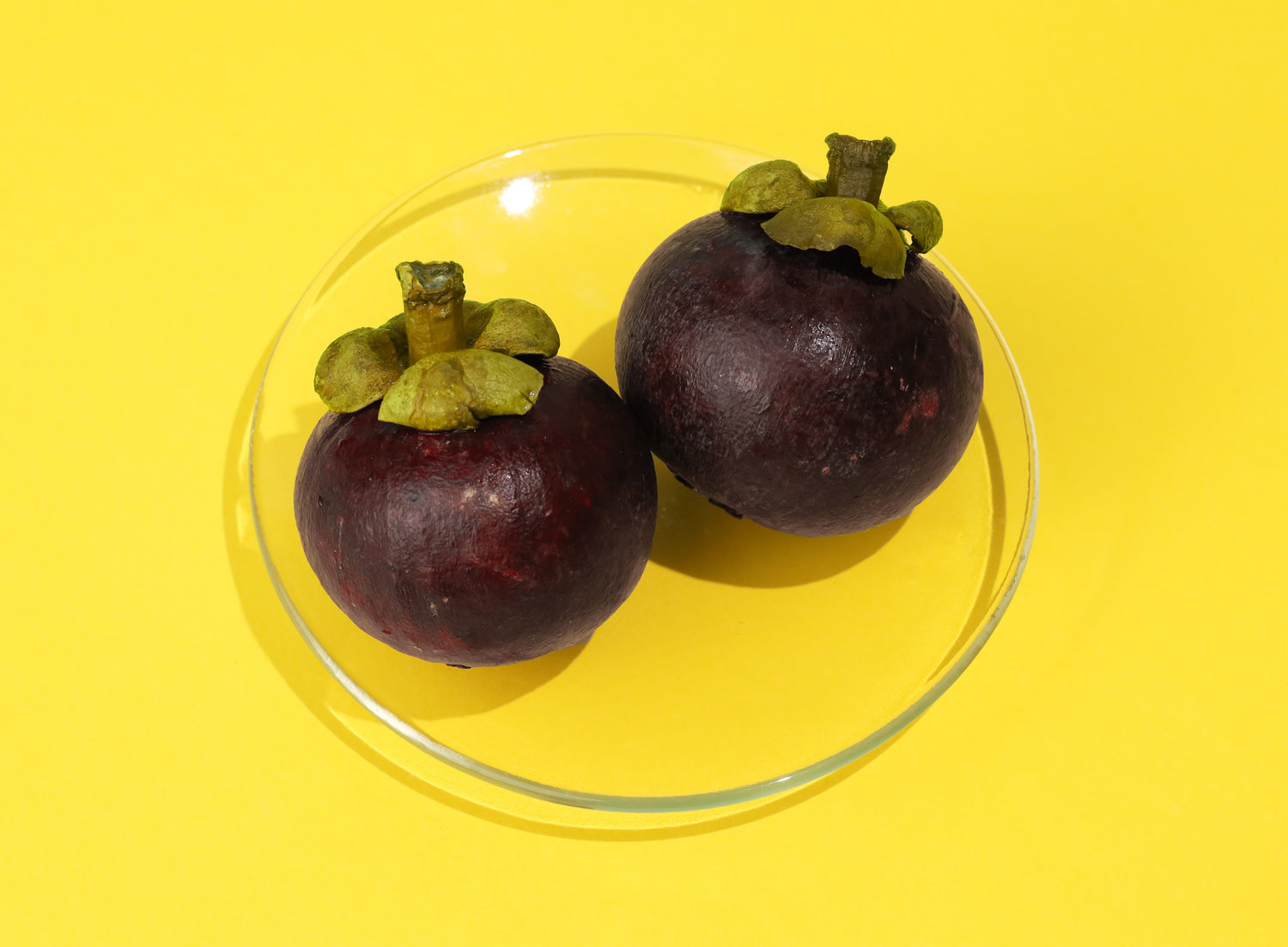 Benefits/Uses

Anti-inflammatory, Anti-microbial
General Information

Garcinia Mangostana Peel Extract is from the peel of mangosteen, a common fruit in Southeast Asia. The extract contains Alpha Mangostin active which has anti-oxidant, anti-inflammatory, and anti-bacterial benefits.

Scientific Name

Garcinia Mangostana Fruit Extract
Tea Extract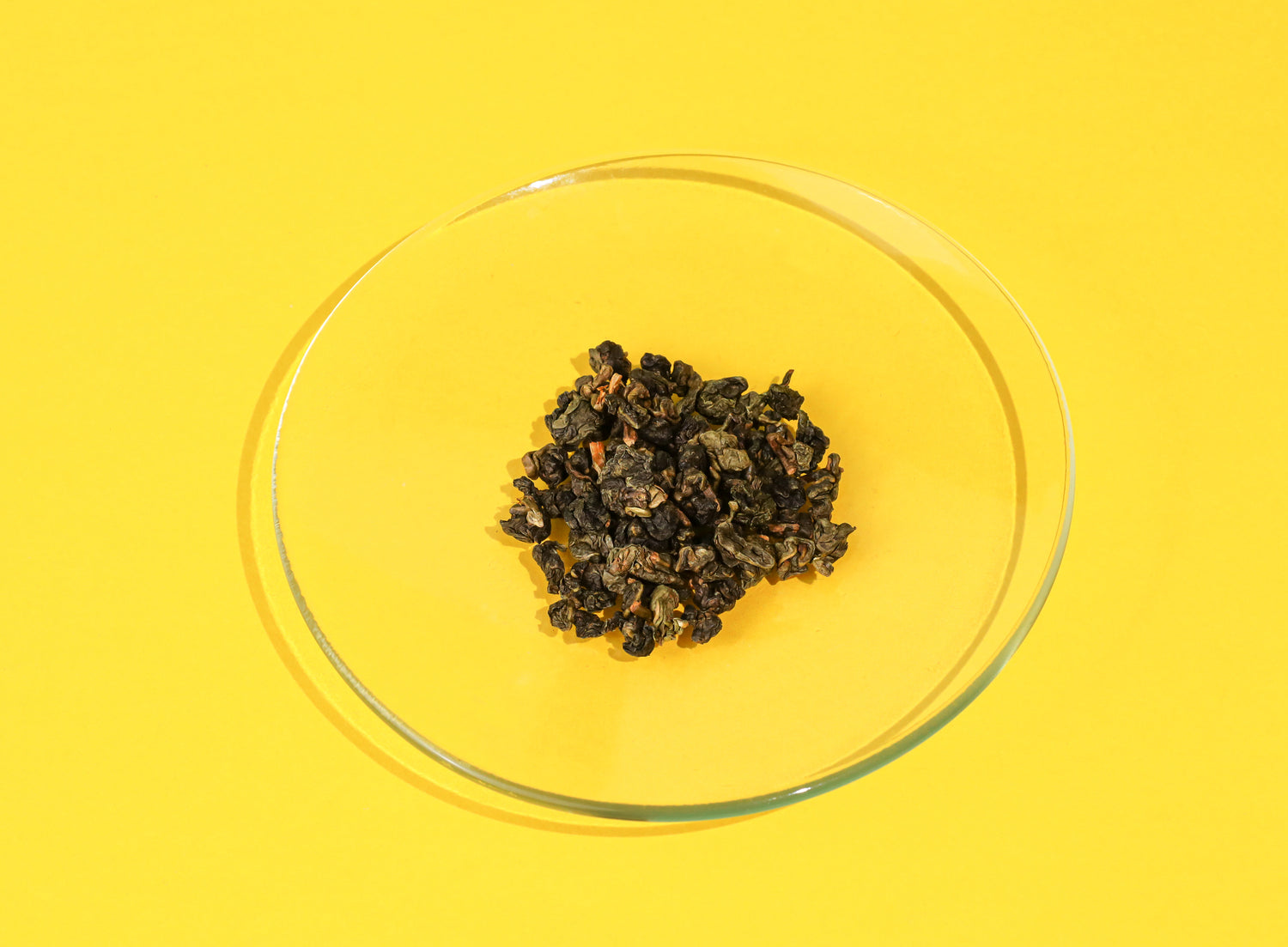 Benefits/Uses

Antioxidant, Skin soothing
General Information

Tea leave extract is a source of different types of cethacins, a class of compound that are potent in anti-oxidants. The extract helps soothe skin and promotes would healing. Tea extract is synergistic with mangosteen extract. Together, they increase the skin benefits of each other by more than 10 folds.
Scientific Name

Camellia sinensis Leaf Extract
Thyme Extract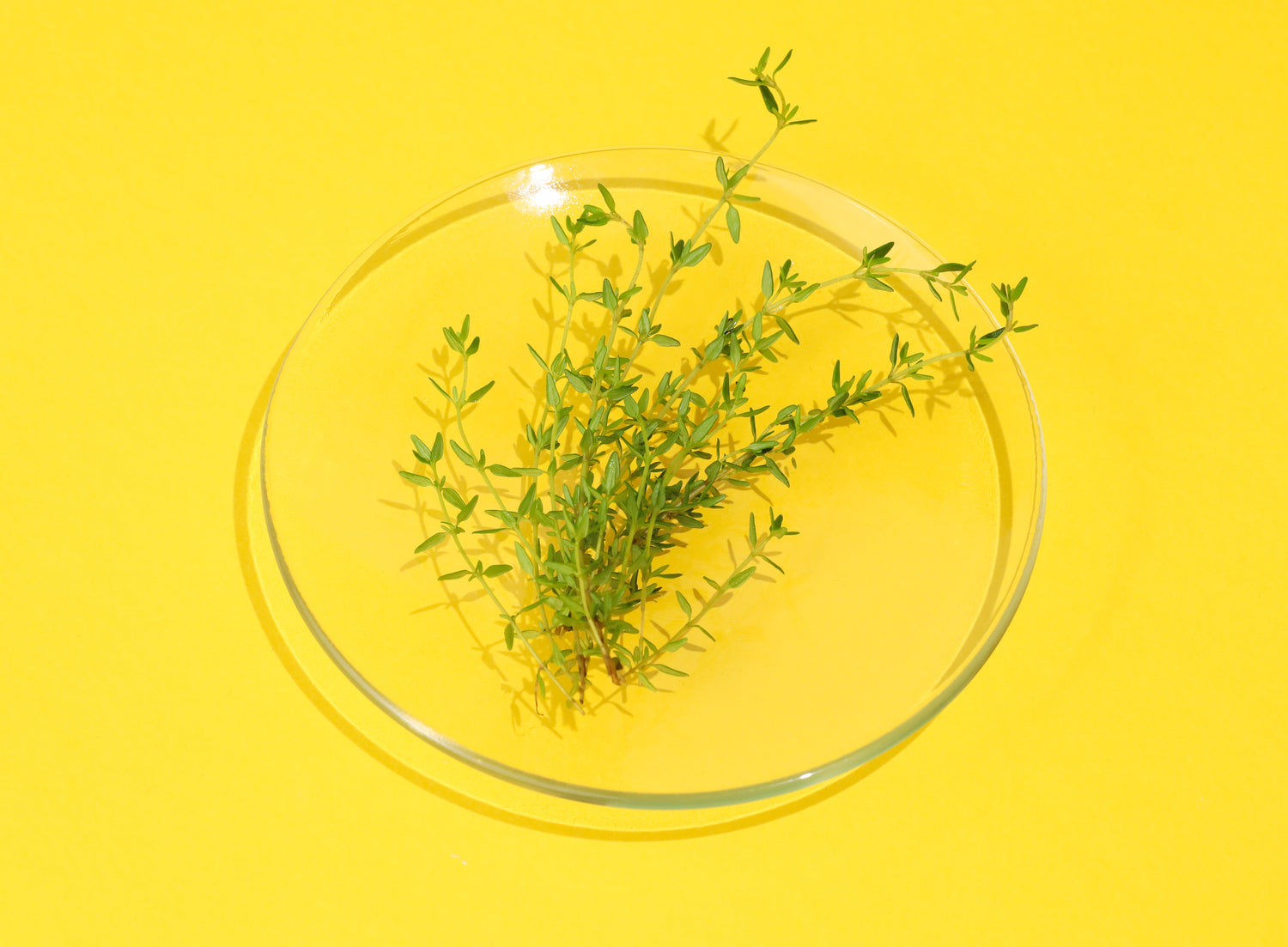 General Information

Thyme extract contains thymol bioactive, which helps reduce acne-causing bacteria.
Oregano Extract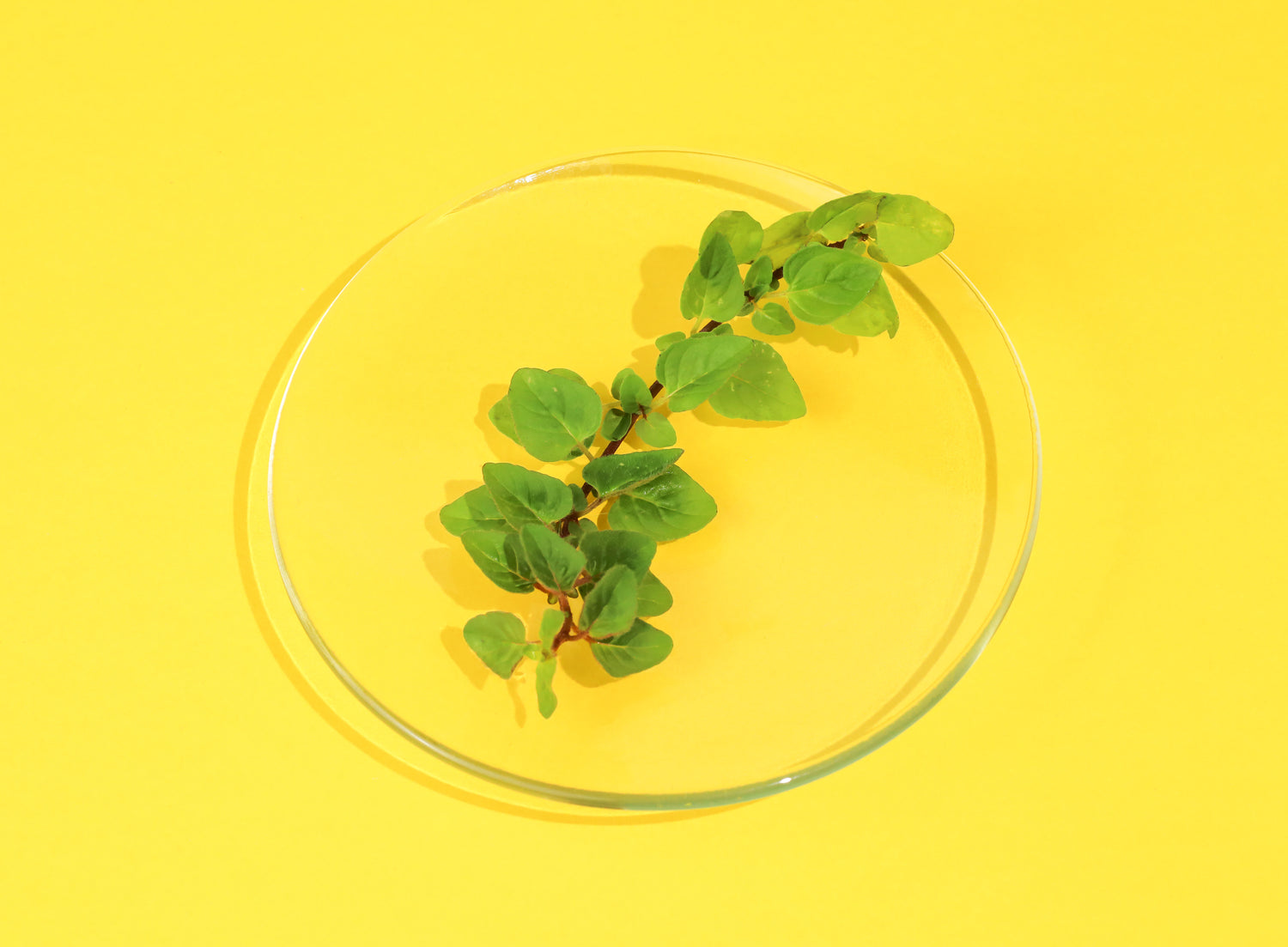 Benefits/Uses

Anti-inflammatory, Anti-microbial
General Information

Oregano extract possesses anti-inflammatory and antimicrobial properties. The extract helps reduce acne-causing bacteria while balancing skin natural microbiome.
Zinc PCA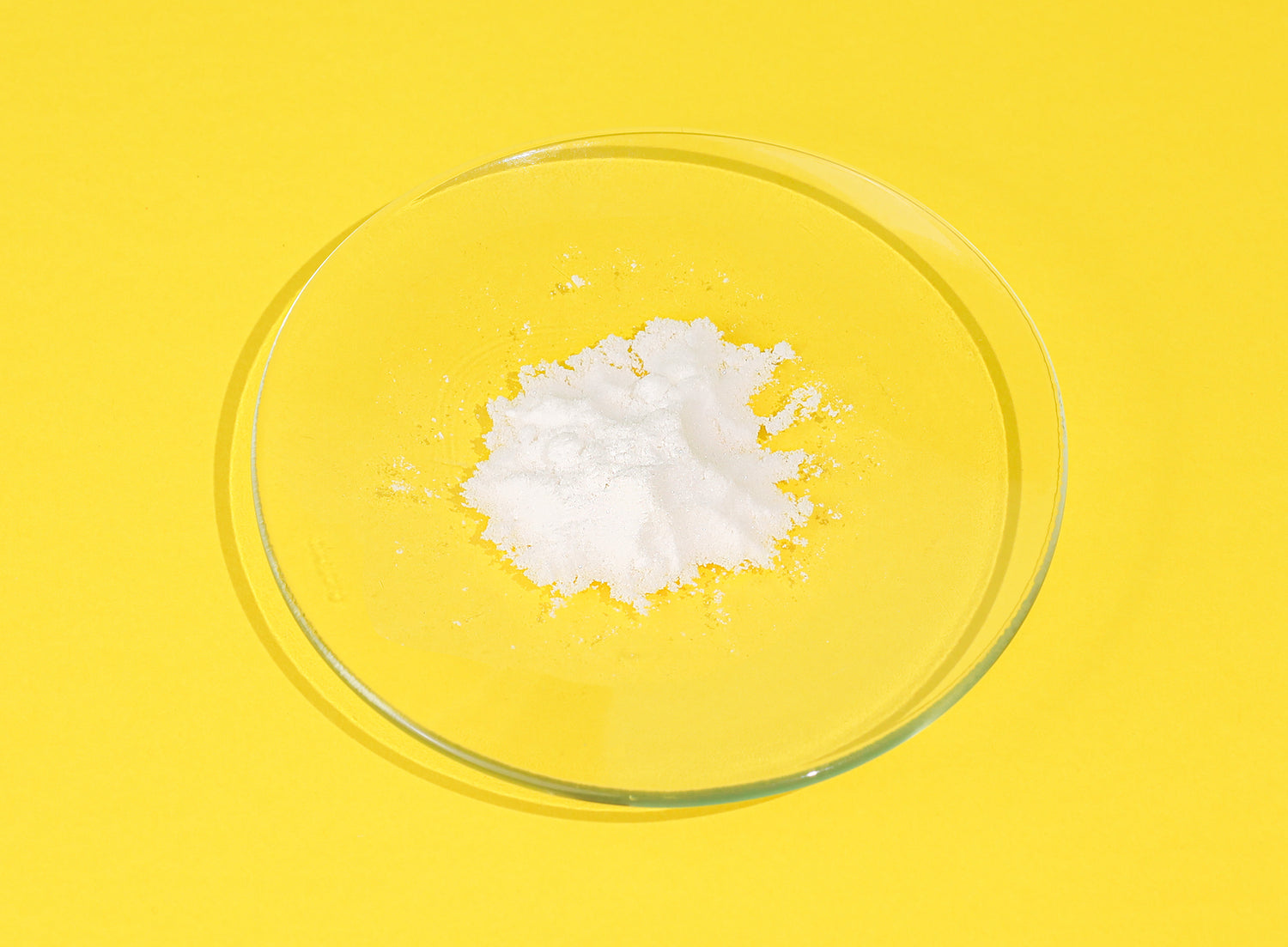 General Information

Zinc PCA is a combination of Zinc and L-PCA. Zinc regulates sebum production and controls acne-causing bacteria. L-PCA helps hydrate skin and enhances Zinc's efficacy.
Other Ingredients
Ethoxydiglycol

Benefits/Uses: Solvent, Texture enhancer, Moisturizing
Glyceryl Stearate SE

Benefits/Uses: Emulsifying, Emollient
Butylene Glycol

Benefits/Uses: Solvent, Texture enhancer, Moisturizing
Hydroxyethylcellulose

Benefits/Uses: Thickening agent, Texture enhancer
Sodium Acetate

Benefits/Uses: Buffer, pH adjuster
Cellulose

Benefits/Uses: Thickening agent, Texture enhancer
Cetearyl Alcohol

Benefits/Uses: Emolient, Texture enhancer
Ceteareth-20

Benefits/Uses: Emulsifying
Chlorhexidine Digluconate

Benefits/Uses: Anti-microbial, Anti-bacterial, Preservative
Phenoxyethanol

Benefits/Uses: Preservative
Ethylhexylglycerin

Benefits/Uses: Preservative
Allantoin

Benefits/Uses: Moisturizing, Soothing