Mangostin+ Breakout Vector Patch Ingredients
Active Ingredients

Thymus vulgaris extract, Eugenol, Garcinia mangostana fruit extract, Glycyrrhiza glabra extract
Full List

Water, Sodium hyaluronate, Trehalose, Polyvinylpyrrolidone, Thymus vulgaris extract, Eugenol, Centella asiatica extract, Sorbitol, Succinic Acid, Garcinia mangostana fruit extract, Zinc PCA, Phenoxyethanol, Glycyrrhiza glabra extract, Chlorhexidine

Detaching Solution

Water, Niacinamide, Phenoxyethanol
Mangosteen Peel Extract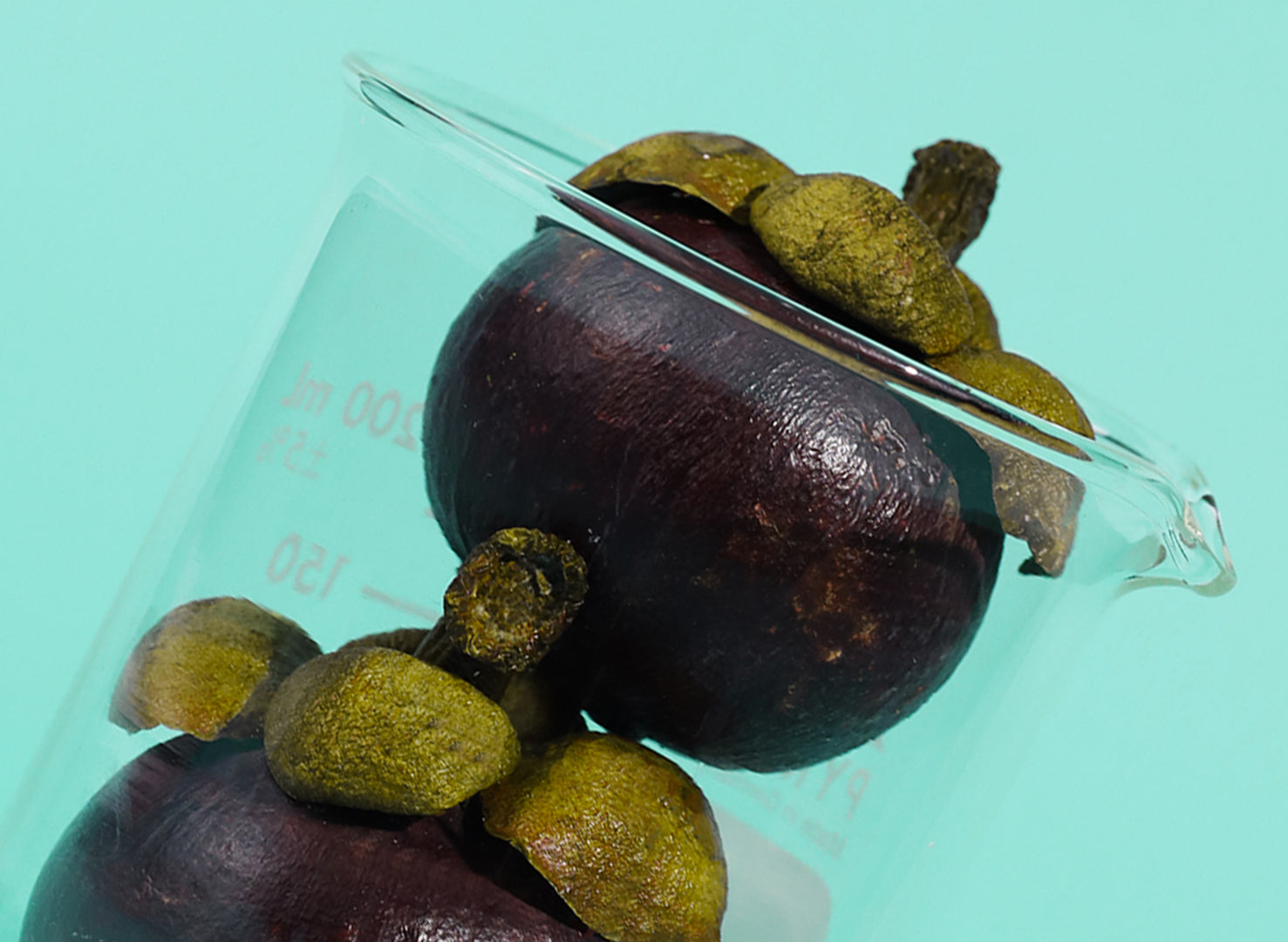 General Information

Garcinia Mangostana Peel Extract is from the peel of mangosteen, a common fruit in Southeast Asia. The extract contains Alpha Mangostin active which has anti-oxidant, anti-inflammatory, and anti-bacterial benefits.

Scientific Name

Garcinia Mangostana Fruit Extract
Centella Asiatica Extract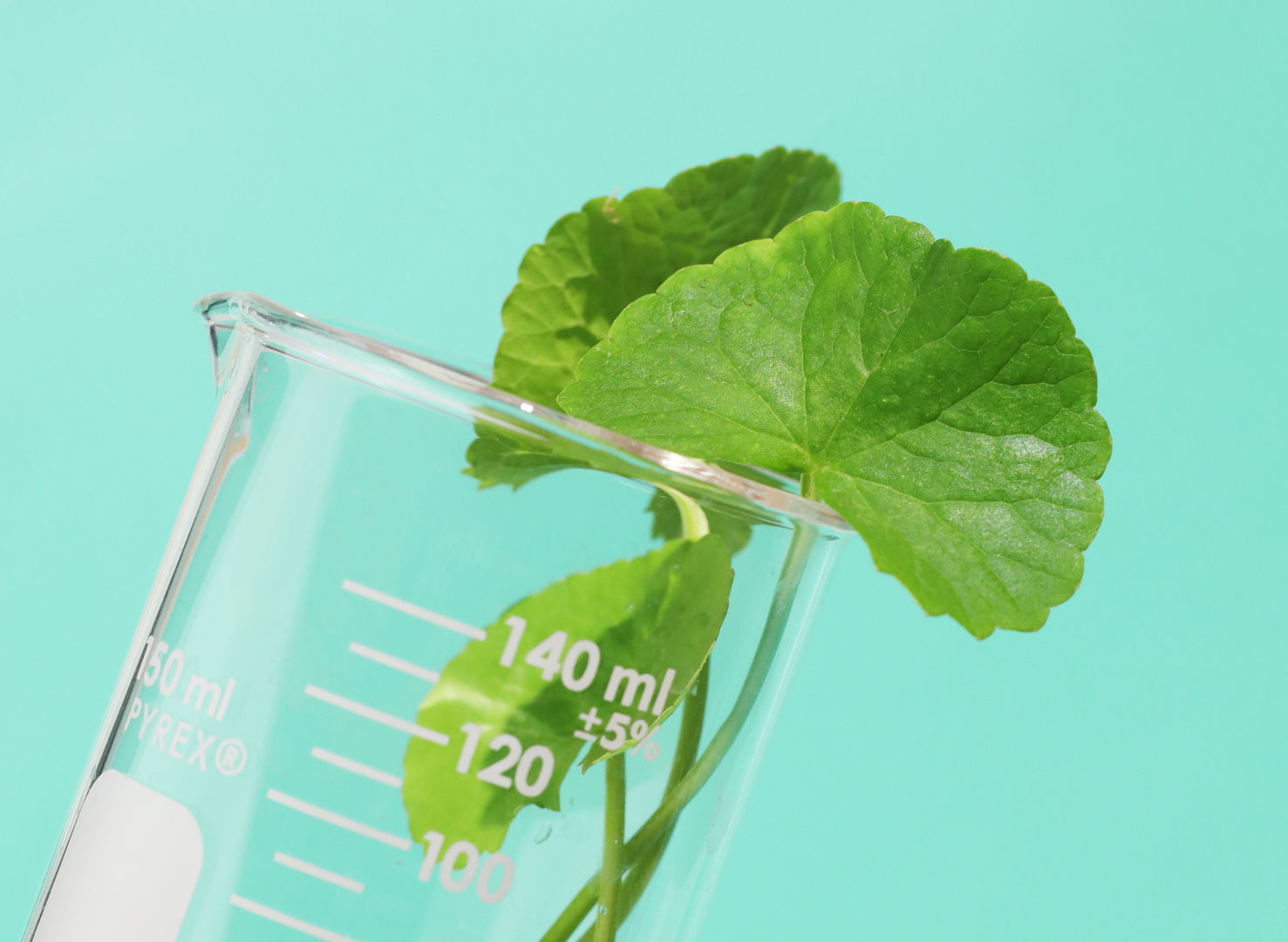 General Information

Clove extract promotes wound healing and reduces swelling.
Thyme Extract
General Information

Thyme extract contains thymol bioactive, which helps reduce pimple-causing bacteria.
Licorice Extract
Benefits/Uses

Anti-inflammatory, Anti-bacterial
General Information

Extract from licorice root contains hundreds of bioactive compounds. The extract has anti-inflmmatory and anti-bacterial properties. It also helps with hyperpigmentation.
Bioactive

Glycyrrhiza glabra extract
Other Ingredients
Sodium Hyaluronate

Benefits/Uses: Humectant, Hydrating agent, Biocompatible vehicle
Trehalose

Benefits/Uses: Humectant, Moisturizing
Polyvinylpyrrolidone

Benefits/Uses: Solubilizer
Sorbitol

Benefits/Uses: Humectant, Moisturizing
Succinic Acid

Benefits/Uses: Antimicrobial
Phenoxyethanol

Benefits/Uses: Preservative
Chlorhexidine

Benefits/Uses: Anti-microbial, Anti-bacterial
Ethylhexylglycerin

Benefits/Uses: Preservative
Detaching Solution Ingredients
Niacinamide

Benefits/Uses: Anti-aging, Skin smoothing, Skin brightening, Barrier repair
Phenoxyethanol

Benefits/Uses: Preservative