Sensitive Cleanser Ingredients
Active Ingredients

Camellia Sinensis Leaf Extract, Thymus Vulgaris Extract, Origanum Vulgare Extract
Full List

Water, Sodium Lauroyl Glutamate, Cocamidopropyl Betaine, Potassium Lauroyl Glycinate, Methylcellulose, Glycerin, Pentylene Glycol, Camellia Sinensis Leaf Extract, Thymus Vulgaris Extract, Origanum Vulgare Extract, Phenoxyethanol, Xanthan Gum
Tea Extract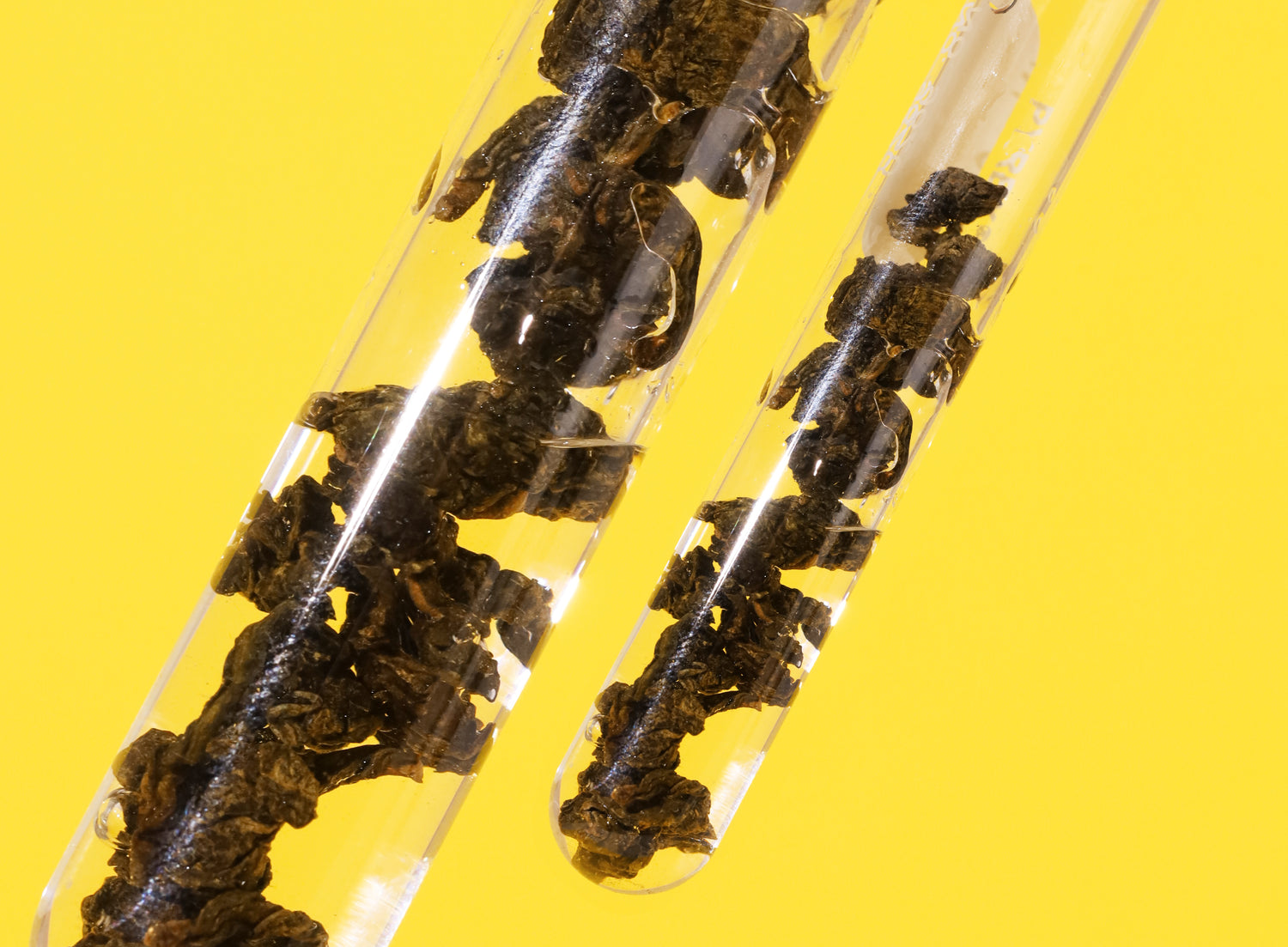 Benefits/Uses

Antioxidant, Skin soothing
General Information

Tea leave extract is a source of different types of cethacins, a class of compound that are potent in anti-oxidants. The extract helps soothe skin and promotes would healing. Tea extract is synergistic with mangosteen extract. Together, they increase the skin benefits of each other by more than 10 folds.
Scientific Name

Camellia sinensis Leaf Extract
Thyme Extract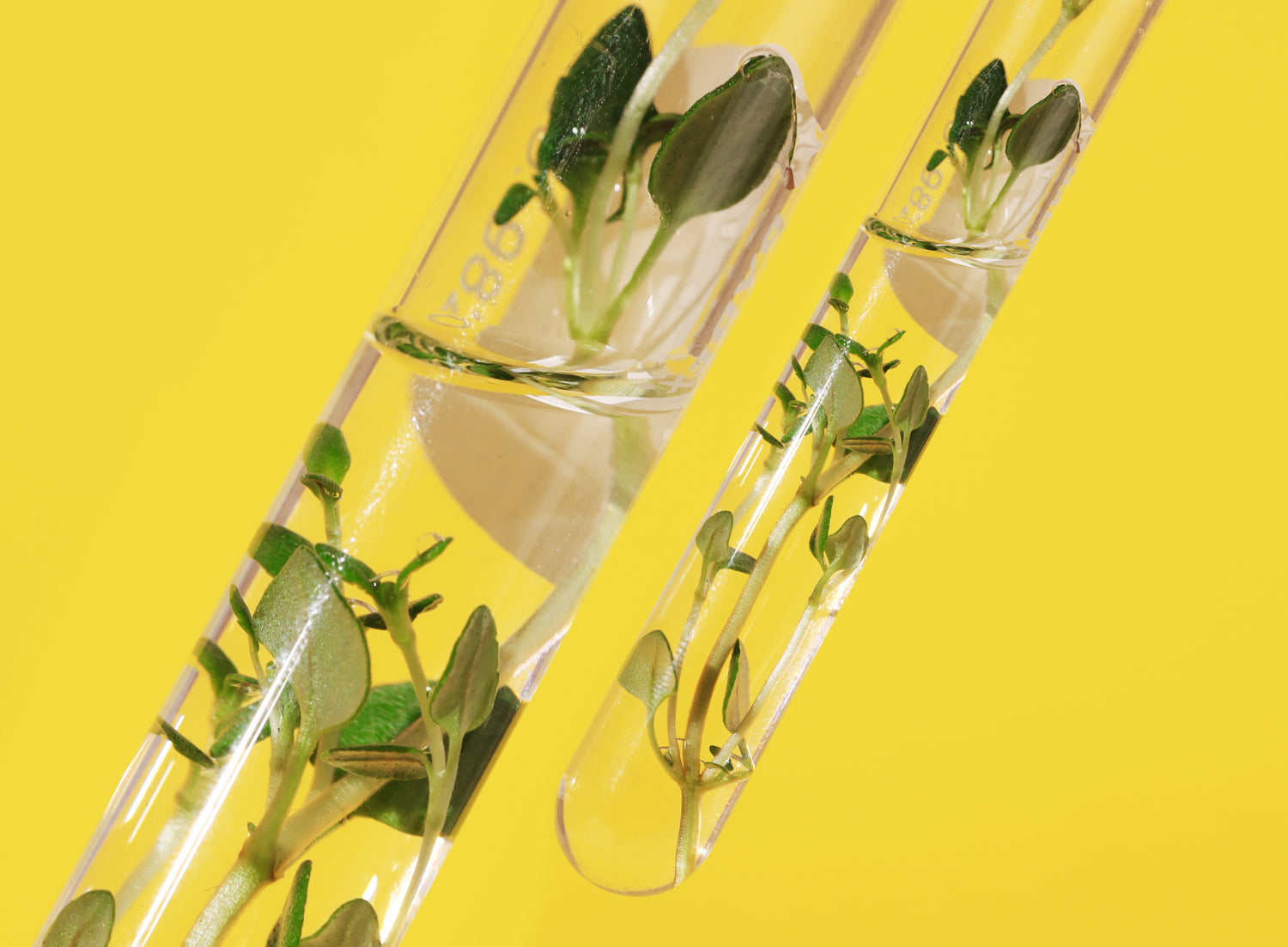 General Information

Thyme extract contains thymol bioactive, which helps reduce acne-causing bacteria.
Other Ingredients
Sodium Lauroyl Glutamate

Benefits/Uses: Surfactant (Cleansing agent)
Cocamidopropyl Betaine

Benefits/Uses: Surfactant, Foaming agent
Potassium Lauroyl Glycinate

Benefits/Uses: Surfactant (Cleansing agent)
Methylcellulose

Benefits/Uses: Thickening agent, Texture enhancer
Glycerin

Benefits/Uses: Moisturizing, Humectant, Solvent
Pentylene Glycol

Benefits/Uses: Solvent, Moisturizing
Phenoxyethanol

Benefits/Uses: Preservative
Xanthan Gum

Benefits/Uses: Thickening agent, Texture enhancer, Emulcifying